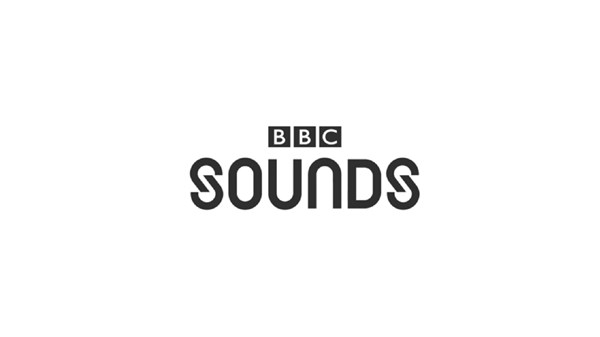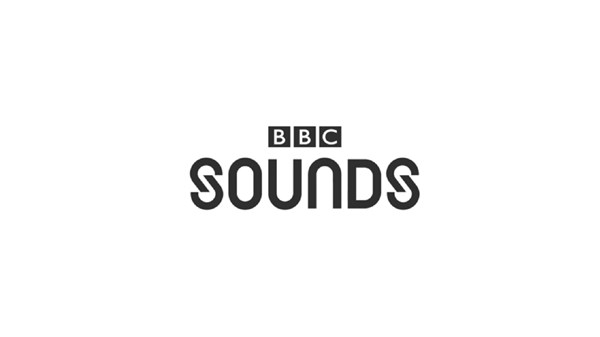 "PEACE + WAR" a été joué le 5.12 et le 8.12 dans l'émission de Stephen McCauley "Soundscapes"sur la BBC
"I'm pretty sure that I completely miss-pronounced his name at the start of the program tonight but that is David Grumel, he is a french composer and multi instrumentalist and I don't know much about him this is literally, I have just discovered him this evening before the program, about 2 hours before the program. I came across a compilation by the record label « Alter K » who are fantastic, always worth checking out and that was track 10 had a listen through that. 
There were good things but nothing really jumped out but that one caught my attention straight away. I wasn't sure initially as I listened to the very start of it if I liked it or not but the more it went on the more and more I realized that I was completely and utterly in love with it. Its called « Peace and war » its his brand new single, literally came out within the last week and I'm gonna investigate an awful lot more of what he does because it's very interesting he is a contemporary composer but he is blurring up lines between pop music and classical music so you've got that really cinematic sense you've also got a touch of minimalism in there, that recurring synth line could be something from a Philip Glass piece, absolutely beautiful.
David Grumel and « peace and war » we will explore his work in greater detail in the weeks and months to come here on Soundscapes " (Stephen Mc Cauley)