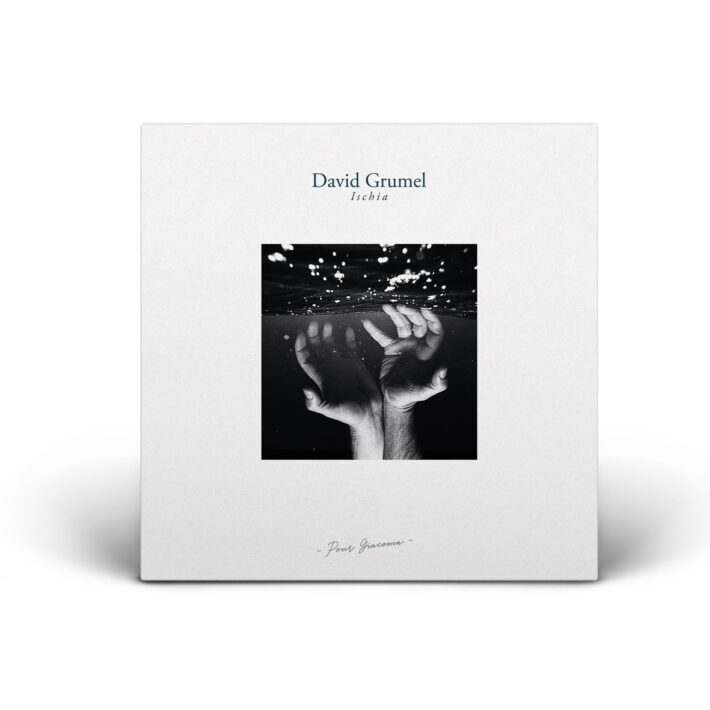 Nouveau titre "Ischia", sortie le 23 juin 2023 (1DG Label/distribution The Orchard). Tous mes pianos solos dépassent 1,5M d'écoutes cumulés. Un grand merci à vous toutes et tous qui me soutenez depuis si longtemps.
Piano solo composé, interprété, éalisé, enregistré et mixé par votre serviteur.
Enregistré le 11 mars 2023 au bout du lac d'Annecy, France.
/// FANLINK : https://1dg.fanlink.to/Ischia
/// SITE : www.davidgrumel.com
/// INSTA : instagram.com/iamdavidgrumel
/// FACEBOOK : facebook.com/iamdavidgrumel
Artwork : DG
Photo : Mariana Montrazi for Pexels
ENTIÈREMENT FAIT MAIN À LA MAISON AVEC AMOUR – Pour GIACOMA
© & ℗ 2023 DAVID GRUMEL. ALL RIGHTS OF THE PRODUCER AND OF THE OWNER OF THE RECORDED WORK RESERVED. UNAUTHORIZED COPYING, HIRING, LENDING, PUBLIC PERFORMANCE AND BROADCASTING OF THIS RECORD PROHIBITED. DGIS08-SG. UPC : 197188457631. UNAUTHORIZED COPYING OR DOWNLOADING.