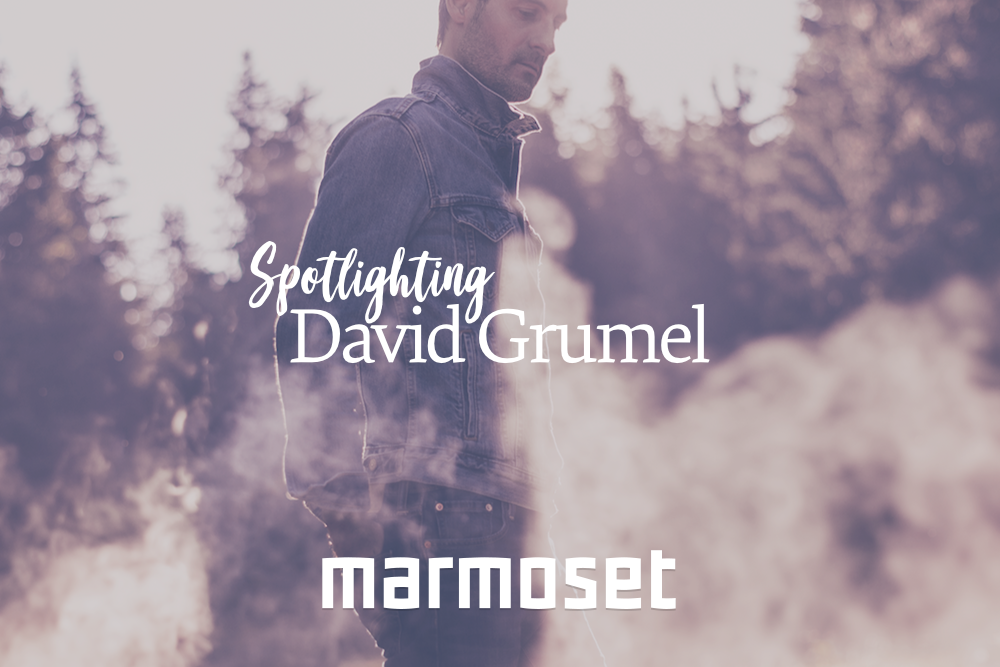 "Say Hello" to Feeling Good with David Grumel's Latest Single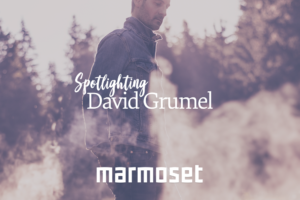 French composer and multi-instrumentalist, David Grumel dabbles in everything from epic orchestral music to playful pop. With the release of his latest single, "Say Hello" his work offers listeners an uplifting escape, a lighthearted and reflective song that transcribes how a silver lining would feel like.
Read on to learn more about Grumel's music compositions and his experience with making music for commercial use.
Photo © Rappel Susitna