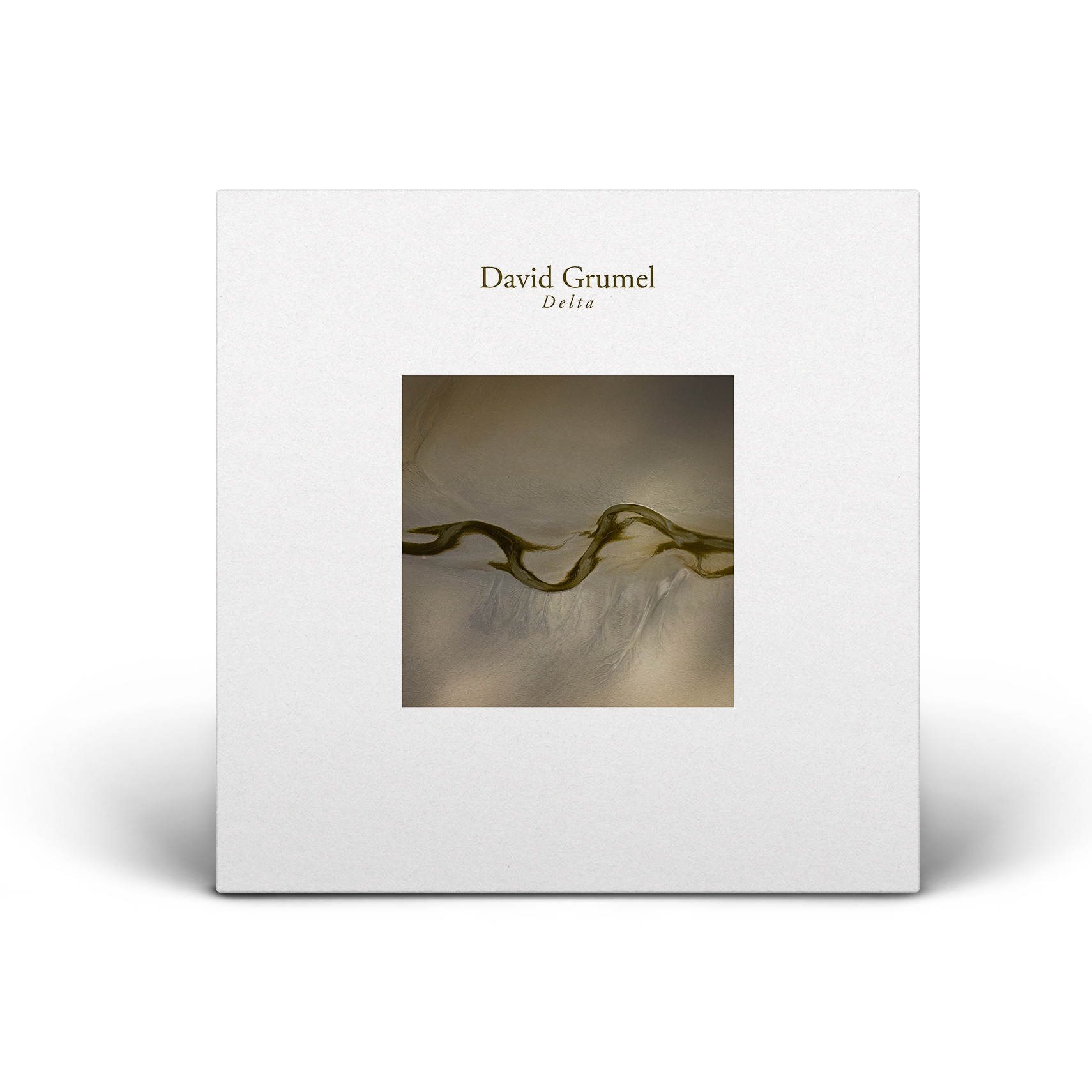 Nouveau single "Delta", sortie le 9 décembre 2022 (1DG Label/distribution The Orchard). Le titre vient de dépasser les 540 000 écoutes grâce à Amazon Music et Spotify qui l'ont sélectionné dans leurs playlists éditoriales. Merci beaucoup à toutes et tous qui me soutenez depuis si longtemps.
Piano solo composé et interprété par David Grumel
/// FANLINK : https://1dg.fanlink.to/Delta
/// SITE : www.davidgrumel.com
/// INSTA : instagram.com/iamdavidgrumel
Réalisé, enregistré et mixé par DG
Artwork : DG
Photo : Josh Sorenson for Pexels
ENTIÈREMENT FAIT MAIN À LA MAISON AVEC AMOUR – Pour LORENZO
© & ℗ 2022 DAVID GRUMEL. ALL RIGHTS OF THE PRODUCER AND OF THE OWNER OF THE RECORDED WORK RESERVED. UNAUTHORIZED COPYING, HIRING, LENDING, PUBLIC PERFORMANCE AND BROADCASTING OF THIS RECORD PROHIBITED. DGISO4-SG. UPC : 196925647960. UNAUTHORIZED COPYING OR DOWNLOADING.